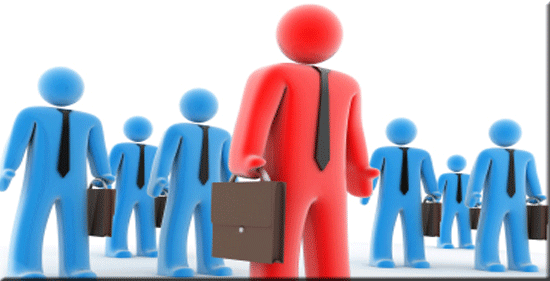 Our Mission
We, the Okija people resident in USA, desiring to foster fellowship with one another, guided by a sense of justice and honesty, individually committed to excellence and performance, and motivated by virtues of promoting unity, progress, and strength of our members establish this organization to:
Promote good membership relations and services through programs and projects that foster cohesiveness and solidarity; building the OKIJA USA membership; provide financial and other support to the Association.
Promote community responsibility; encourage members to be ethical and law abiding citizens; promote good relationships among Okija Community, Nigeria, and America;
Promote cultural interests and awareness; by identifying, initiating, suggesting, or participating in progressive cultural programs and policies in the interest of Okija community; encourage Igbo language to be spoken at meetings and homes;
Promote healthcare and education; hold meetings and conferences to promote and exchange ideas among Okija members on matters of interest (e.g. health and education); embark on activities that will enhance Healthcare and Education.
Promote charitable ventures both here in the United States and Nigeria. Identify, initiate, and provide activities which improve the affairs of the needy.